Taller en Sistemas Energéticos para la Práctica Deportiva
Organizer
oupen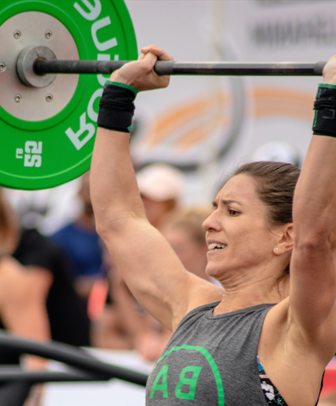 Un Taller esencial para toda persona dedicada al entrenamiento en cualquier disciplina deportiva.

Con contenidos científicos brindados en forma simple, clara y entendible podrás comprender los mecanismos que proveen de energía a nuestro cuerpo durante el ejercicio y sus distintas etapas.
El Profesor Matías Rodríguez es especialista en Fisiología del Deporte. Con él recorreremos un camino de aprendizaje que comienza por la comprensión de los fundamentos esenciales de los sistemas energéticos humanos; las fuentes de energía como los hidratos de carbono, las grasas y las proteínas; la producción de ATP; el sistema ATP-PC; el sistema GLUCOLÍTICO; el ácido láctico; el sistema oxidativo; todo esto aplicado de forma didáctica y entendible al entrenamiento aeróbico y anaeróbico.
Con el objetivo claro de mejorar tu performance como especialista del entrenamiento se presentan aplicaciones de uso libre que te permitirán medir calorías y consumo energético, planillas, informes e indicadores de medición para llevar adelante planes aplicados a distintos tipos de atletas.
Lecturers
Matias Rodriguez
Instituto San Miguel
Description
Taller Sistemas Energéticos para la práctica deportiva de contenido intensivo teórico/práctico con planillas, indicadores y APP de fácil utilización para aplicar a atletas mejorando el rendimiento.

15 días de duración.
Clases en vivo con el docente.
Videos grabados con contenidos inéditos.
Planillas para descargar y completar.
APP móviles.
Material bibliográfico de edición 2020.
Orientado a cualquier tipo de entrenamiento deportivo.
Syllabus
Module 1
30 lecture hours | Start: Septiembre 27, 2021 | Finish: Octubre 15, 2021
Subjects:
Taller en Sistemas Energéticos para la Práctica Deportiva Matias Rodriguez
Started: Septiembre 27, 2021
More Information?
Fill the following form and a sales manager will be in touch with you to bring all the information we have about this course / program.